Do you work with a lot of textual data?
UltraClipboard Pro will keep a running history of all your clipboard entries, so that you may easily reuse them at anytime.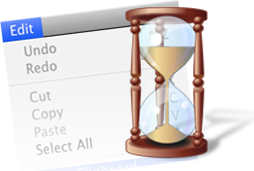 Comprehensive Copy History
UltraClipboard Pro saves a list of all your copy history and keeps it available for use later when you need it. In addition to the actual content saved by the copy action, UltraClipboard Pro also saves the date and time of when the copy was committed. Built-in search functionality allows you to quickly locate certain words or phrases within the copy history list.
Works With All Windows Applications
UltraClipboard Pro is designed to run on all versions of Microsoft Windows. The software is fully compatible with any Windows-based application that runs on your computer. Whether you are copying text from Microsoft Word, Corel WordPerfect, Internet Explorer, Firefox, or any other application - UltraClipboard Pro will save whatever you have copied into its own list for use later on.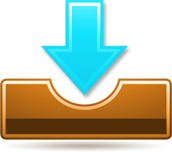 Save Your History Anytime
UltraClipboard Pro gives you the ability to export all that you have copied to an external, tab delimited file. This feature makes it easy to create and maintain archives of your copy history. By saving the data in a tabbed delimited format you will have the ability to import the data into programs such as Microsoft Excel to perform a variety of operations and analysis.